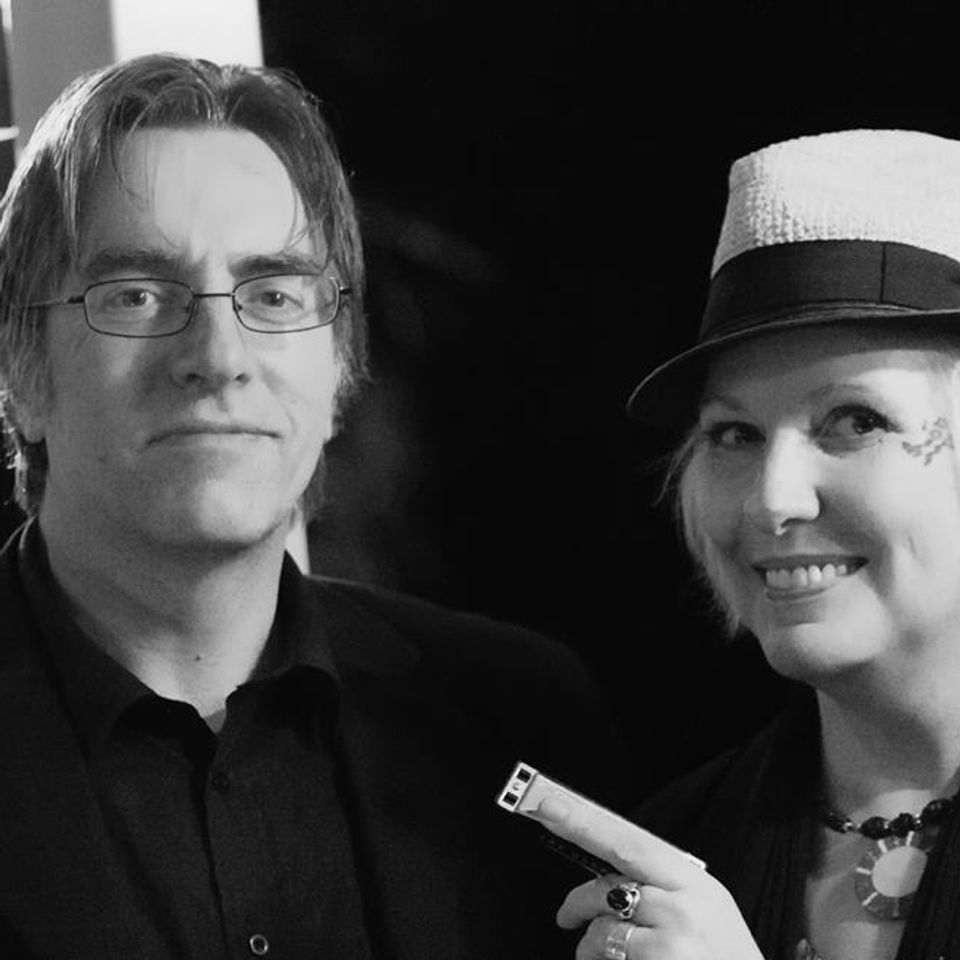 Dorothy-Jane with Mike Dooley
Cruisy Jazzy Bluesy duo/trio/band
Dorothy-Jane with Mike Dooley
Mike toured with Dorothy-Jane for many years. Together they have an extensive repertoire of originals and covers in the smooth Jazz/Blues genre.
Mike has played professionally in a number of countries around the world, before returning to Canberra several years ago.
He is very active in the Jazz scene as a piano player, playing with headline acts a number of regional festivals, and performing regularly at some of Canberra's top venues.
Mike is also an accomplished composer, producer and arranger in a number of genres including Jazz, Classical and film music. 
Dorothy-Jane and Mike are available for bookings.