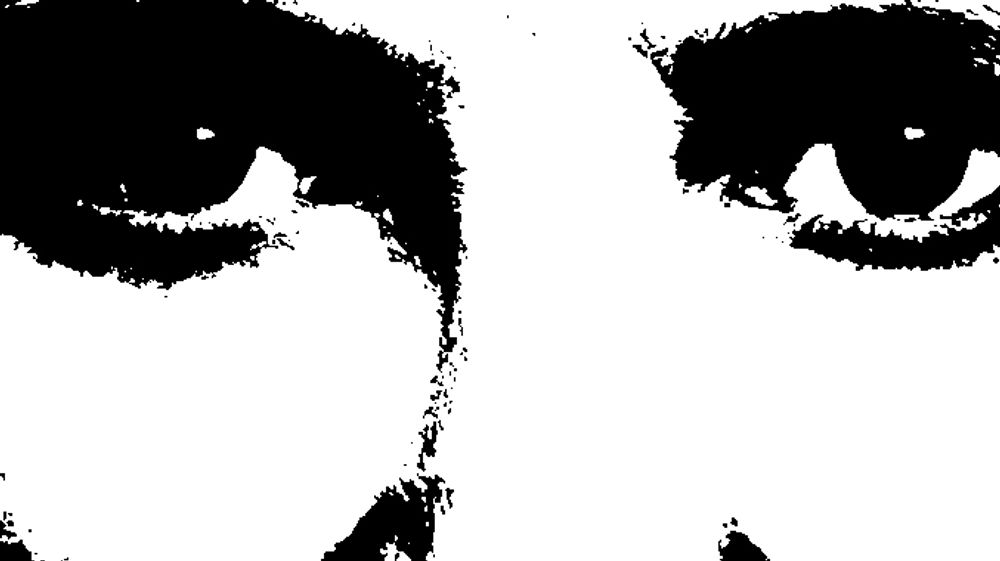 THE DOROTHY-JANE BAND
showcasing "The Witness"
Hello,
Dorothy-Jane here, introducing my all original concept album – 13 tracks based on personal experience of witnessing her husband molest a child – a defining moment in time that triggered a series of intense personal challenges and profound realisations.
Being acutely aware of the taboo concept of this album I am not sure how it will be received. As a singer and songwriter, this is the most effective way for me to process these
experiences, and I hope that the songs offer some awareness/resonance/comfort.
It is quite remarkable that this album reached fruition, considering some significant setbacks:
- Halfway into recording I received a terminal illness diagnosis - metastatic breast cancer affecting my bones and lungs. My vocal and harmonica parts were recorded while I had one semi-functioning lung.
- The recording studio was struck by lightning and shortly after, completely flooded!
- the Sound Engineer lost his hearing - temporarily thank goodness!
"

It is rare that an artist stands this vulnerable and naked in front of her audience. It is deeply moving and rather incredible that Dorothy-Jane has found the strength to do so... somehow."
The core musicians on this albums committed to these intimate and confronting songs with fearless open hearts and compassion. They are Ali Penney - keys, Ben Hoare - guitar, Matt Nightingale - bass, Jack Barnard - drums 
The amazing session musician's are John Mackey - saxophone, Julia Horvath - cello, Ian Cameron - fiddle, Vocalists - Krista Grünreich Kamprad, Johnny Huckle, Reidar Jorgensen, Finn Kamprad, Ali Penney and Rachel Thorne. 
This album is OUT NOW on all the usual streaming platforms.
'The Witness' is a powerful, unflinching, and necessary album
"...Dorothy-Jane's anguish is sharply communicated via the duel nature of her vocal performances, changing from tortured vulnerability to contemplative maturity with sensitivity, amplified by visceral, determined poise. The missives here are raw, confronting and unfiltered, just as one would expect and hope of such a record, with the organic instrumentation—piano, clean guitars, harmonica, and brushwork drums—all providing an evocative yet unobtrusive soundtrack to the narratives..."
- Vince Leigh (BMA Magazine and Australian Radio Promotion)
'A vital listen...
"Dorothy-Jane holds nothing back, expressing the deep and fundamental betrayal of a loved one. It's the title track from Dorothy-Jane's new album, a collection of beautifully and starkly recorded folk and blues songs in which the artist often chooses to place her subject front and centre, unrestrained by metaphor or allusion. 
- Hayden Fritzlaff (The Riot Act, New Canberra songs you have to hear this month!)
'...a very significant piece of work...
"I was struck by how painful the writing and production must have been. It is clearly and demonstrably there in the music... 
"We will all be the better for your album, 'The Witness'. I am sure that it will be an important document for people in the music world and society in general. It's a very significant piece of work and I can see how much it cost you to do it. I congratulate you for your courage in speaking out." 
Hear the podcast from Barbie Robinson - Living Arts Canberra
 'The Witness to an unspeakable act sings out
TRIGGER WARNING: Child exploitation. 
There have been days over the last few years, where blues singer-songwriter Dorothy-Jane Gosper has had trouble stringing even a few words together. 
In 2016, she faced a nightmare in which she witnessed her husband molesting a child... 
'THIS IS AN EXQUISTELY CRAFTED ALBUM
Musically, there is a quality of songwriting here that shows not just a lifetime of writing and working in the industry, but a next-level maturity that can only come from a period of concentrated, deliberate, meticulous effort. And these compositions, sometimes beautiful, sometimes stark, sometimes in-your-face with raw power, have been wonderfully laid down by a set of extraordinary musicians and one remarkably sensitive and superbly skilled producer who together, somehow, perfectly captured the feelings and emotions of the songwriter. 
Which brings me to the lyrical content, which for me, is the component that lifts this album out of the merely exceptional into the truly stunning. This is emotion stripped of intellect: utterly raw, honest, draining. They tell stories of heartbreak, betrayal, rage, desperation and grief but finally, and thankfully, hope, that through all of this, life is affirmed by it's own persistence. 
Knowing that these aren't just stories, but testimonies, laments, cries and confessions that have come out of real life events makes listening to this album a heart-wrenching experience. But it's one that I'll be listening to again and again."
- Reidar Jorgensen (avid listener)
FEEDBACK FROM "THE WITNESS" LIVE SHOWS
"Even though your emotions were palpable, your honesty transformed hideous 'material' to a powerful force for good. I left feeling so uplifted." - Emma B
"I was uncomfortable and wanted to leave. At the same time I felt stuck to my seat. Thank you for saying what needs to be said." - Julie C
"Somehow you've combined absolute brutal honesty with beauty and compassion." - Sarah K
"The telling of this story takes immense courage and honesty, and carries a message that should be heard, "Speak Out". - Robert E
"I was confronted and put in turmoil, but grateful that someone has the guts to speak out, and the accompanying talent to write blistering music that reveals a subject that normally remains deeply buried and guarded. With a stellar supporting band, the result is a brilliant show that brings to life an equally remarkable album, 'The Witness'. - Milena C